陞威專業乒乓及運動器材
 
Sunny Wise Table Tennis Shop

熱線電話:27810779



WhatsApp:90335839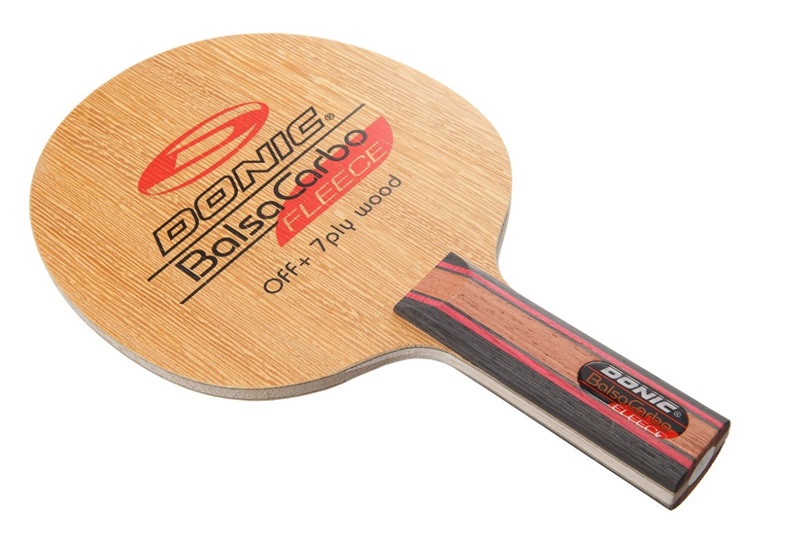 Donic Balsa Carbo Fleece
層數: 5+2
類型: 進攻型+ OFF+
重量: 78 (±5)
柄型: 橫板FL/ST

Worthy new combination. The secret of this new blade is its Balsa and Carbon combination. This offers noticeable speed plus outstanding feel.
Balsa Carbon Fleece with 7 layers of plies including 5 mm strong inner Balsa ply is not only a modern offensive blade but, weights a wonderfully light around 78 grams.
A blade that makes top-spinning light and easy.