陞威專業乒乓及運動器材
 
Sunny Wise Table Tennis Shop

熱線電話:27810779



WhatsApp:90335839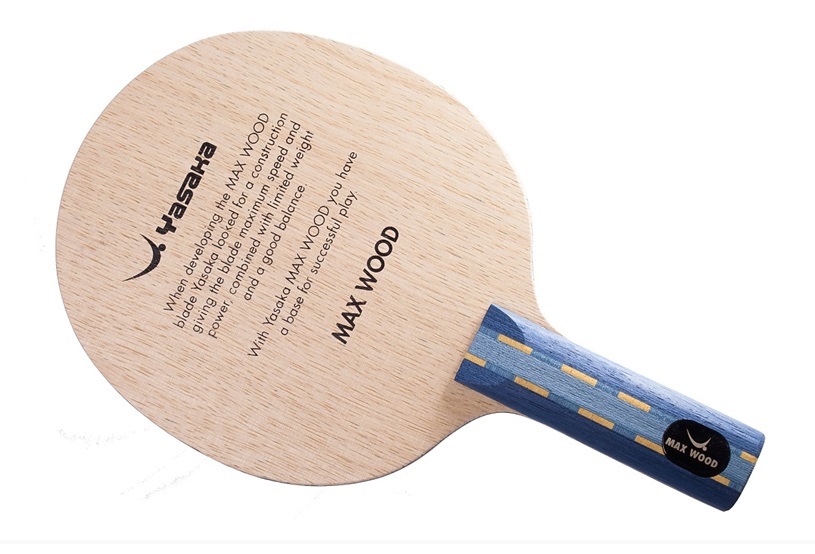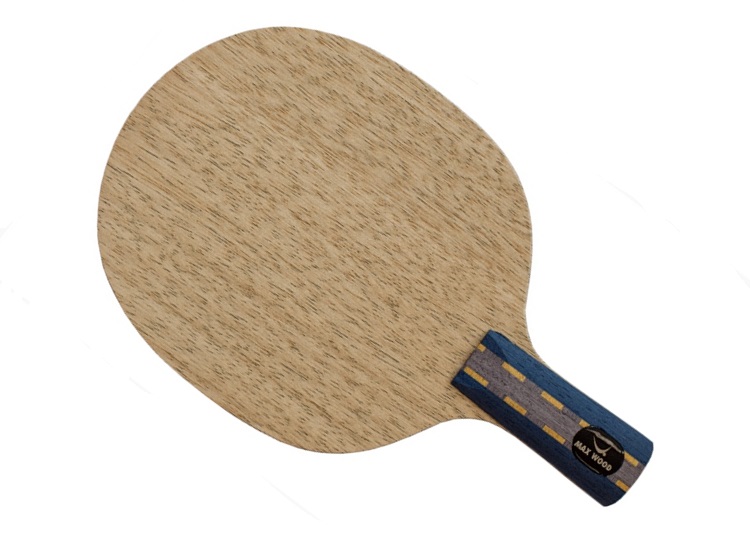 Yasaka Max Wood
類型: 攻擊型+
層數: 7mm
重量: 90+-5g
速度: 94
控制: 57
柄型: 橫FL/橫ST/橫AN/直CS
A very powerful blade, aimed for the player that is looking for maximum speed in the attack and blocking.
The construction of Max Wood is a 7-ply combination including 2 harder veneers attached with a special glueing method,
giving a maximum of power to the blade. Max Wood has an elegant design and is laquered by the factory in Sweden.