陞威專業乒乓及運動器材
 
Sunny Wise Table Tennis Shop

熱線電話:27810779



WhatsApp:90335839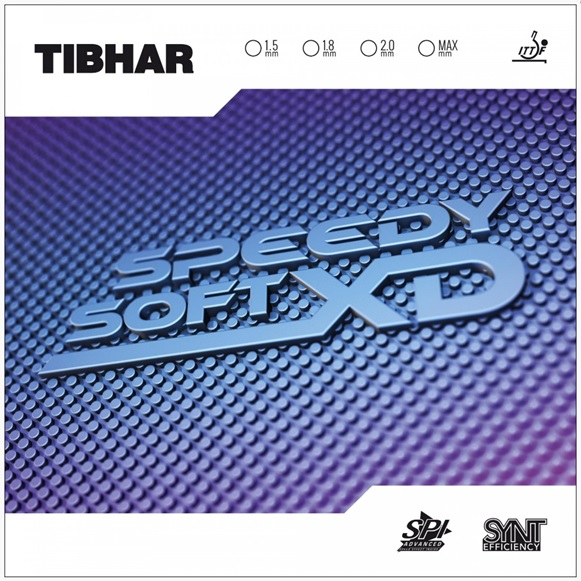 Tibhar Speedy Soft XD

Short pimple

Ball control, speed, pimple effect - these are the most important characteristics for players who want to play an active, fast and always dangerous game at the table,
while using short pimple rubbers. The relative short pimples guarantee an unbelievable acceleration. The absolutely well adapted soft sponge on the rubber surface permits
a good control of the ball without affecting the desired 'pimple effect'.