陞威專業乒乓及運動器材
 
Sunny Wise Table Tennis Shop

熱線電話:27810779



WhatsApp:90335839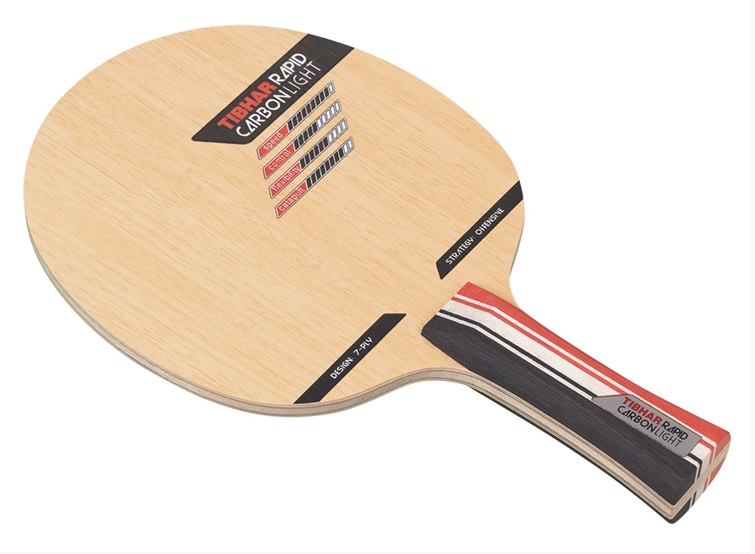 TIBHAR Rapid Carbon Light (橫板)
層數: 7
類型: 進攻型 OFF
重量: 78 (±5)
柄型: 橫板(FL/ST)
It combines the lightness and extraordinary playing sensation of Balsa heart veneers with the power and precision of high-tech carbon fibres.
It is a light-weighed blade enabling a good control, even at high speed. Its strengths are fast and powerful strokes at the table and at half-distance.
Due to the light weight and the two carbon layers, players have the necessary decisiveness away from the table to play a brilliant offensive game.