陞威專業乒乓及運動器材
 
Sunny Wise Table Tennis Shop

熱線電話:27810779



WhatsApp:90335839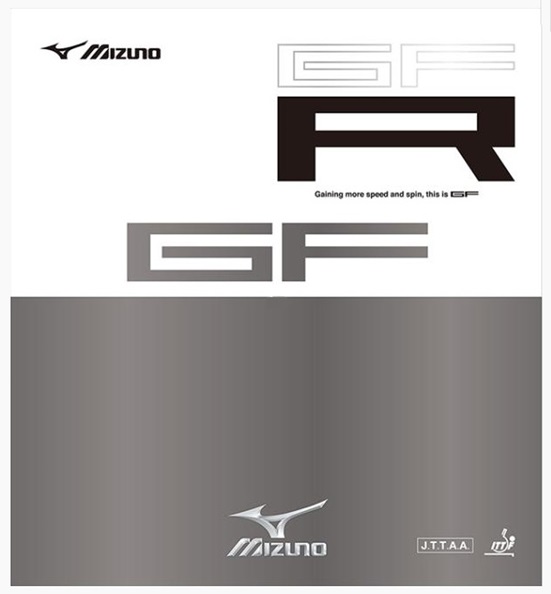 Mizuno GF R

Thickness: Max/2.0/1.8mm

The Mizuno rubber serie GF-T is very popular. Now Mizuno comes with a new version, the GF Pro. This rubber has a new pimple structure and more open pore sponge.
The sponge has 47.5° which is optimal for players who fight on the high level stage. Combined with the spinful topsheet the GF Pro generates enormous spin and speed.
You can use this rubber for a modern offensive game close to the table and also for half distance game. We recommend to combine the GF Pro with blades like Fortius FT
or the Valour.