陞威專業乒乓及運動器材
 
Sunny Wise Table Tennis Shop

熱線電話:27810779



WhatsApp:90335839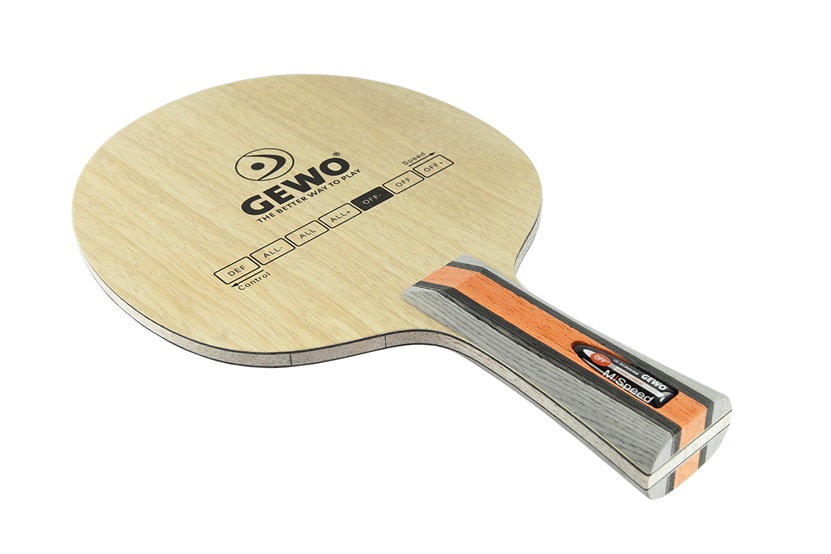 Gewo Hybrid Carbon M/Speed Off-
number of layers: 5+2
blade weight grams: 78 (±5)
blade type: OFF
柄型: 橫板FL/ST
The hybrid carbon M / Speed (moderate speed) Wood combines excellent playability, thanks to the CFL technology,
but especially by the highest level of controlled power combined with extremely good ball control.
The Hybrid Carbon M / Speed was found by the optimized balance of speed, weight and flexibility are almost unbeatable formula.
Experience more power and speed and top spin shot, without loss of feel and control on short balls and passive blocks.
This can be quite unexpected ways which were previously not easy to play.
With the Hybrid Carbon M / Speed is already an accomplished so far considered impossible material dimension: Powerful, straightforward topspin without annoying vibrations.