陞威專業乒乓及運動器材
 
Sunny Wise Table Tennis Shop

熱線電話:27810779



WhatsApp:90335839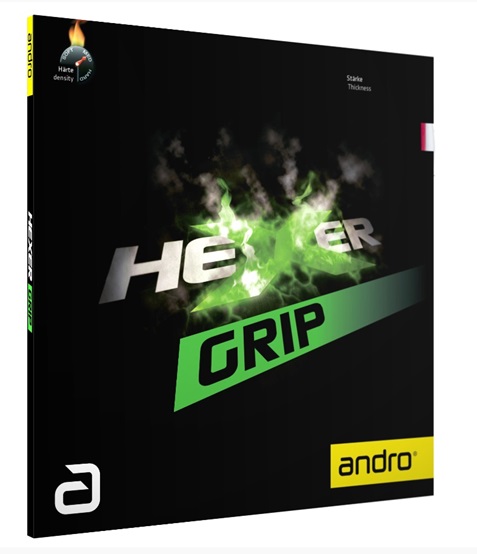 Andro Hexer Grip

Hexer, one of Andro's most famous rubber series has received an upgrade. Now designed for the plastic ball, this rubber combines 100% natural rubber with a modern, 45° sponge.
This combination allows for increased dwell time, high catapult, and higher in consistency on loops both near and away from the table. This rubber is highly suited for the controlled looping player.