陞威專業乒乓及運動器材
 
Sunny Wise Table Tennis Shop

熱線電話:27810779



WhatsApp:90335839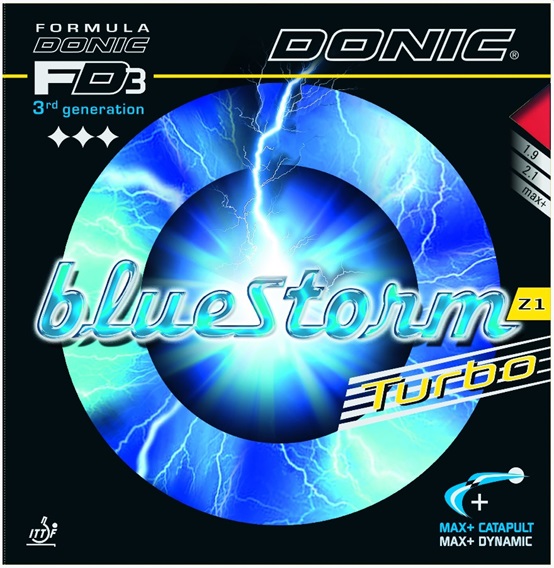 Donic Bluestorm Z1 Turbo

Contral:6-
Speed:11
Spin:10+++
Hardness: 50度
Thickness:Max/2.1/1.9mm
Pimple:pimple in

點評: 是一款為最新ABS材料乒乓球而設計的套膠, 特色是將海綿加厚,減薄膠面, 目的是想增加旋轉和保持速度!

The hardest and fastest rubber in the Bluestorm series. The Bluestorm series of rubbers have a thin topsheet allowing an increase in max sponge thickness.
With a 50° sponge and a thin topsheet, you can expect this rubber to be on the upper end of the spectrum when it comes to power.
This is for those who like the performance of Z1 but want some extra power added on top.