陞威專業乒乓及運動器材
 
Sunny Wise Table Tennis Shop

熱線電話:27810779



WhatsApp:90335839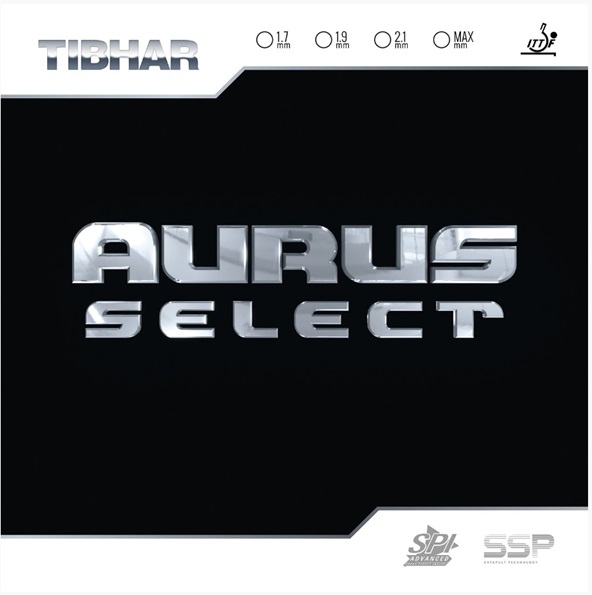 Tibhar Aurus Select

Pimple in

The innovative SSP technology (a thinner and smooth rubber surface combined with a thicker sponge) is a real positive for speed but also provides optimized spin ratings
and fantastic sensation. Aurus Select is an allrounder and constitutes the perfect weapon for the experienced player seeking consistent performance.
The Select version of Aurus comes with new and exclusive pink colored sponge.