陞威專業乒乓及運動器材
 
Sunny Wise Table Tennis Shop

熱線電話:27810779



WhatsApp:90335839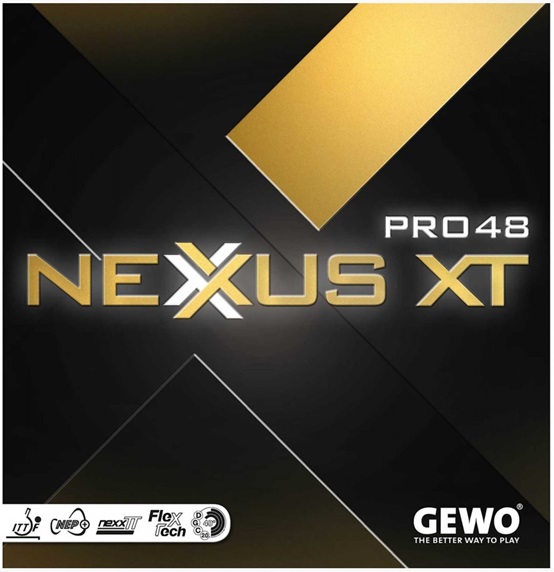 Gewo Nexxus XT Pro 48

Thickness: Max/2.1

The XT Pro 48 is the hardest and fastest rubber in the Nexxus series. It extremely powerful. It is fast, with a low and piercing trajectory. On full strokes,
this rubber unfolds all its power and energy potential. Despite the speed and dynamics of the 48° hard sponge, XT Pro 48 provides an astonishing feel,
thanks to its grippy topsheet, and unbelievable reliability for strokes used in modern serve/return situations, blocks, and flicks.