陞威專業乒乓及運動器材
 
Sunny Wise Table Tennis Shop

熱線電話:27810779



WhatsApp:90335839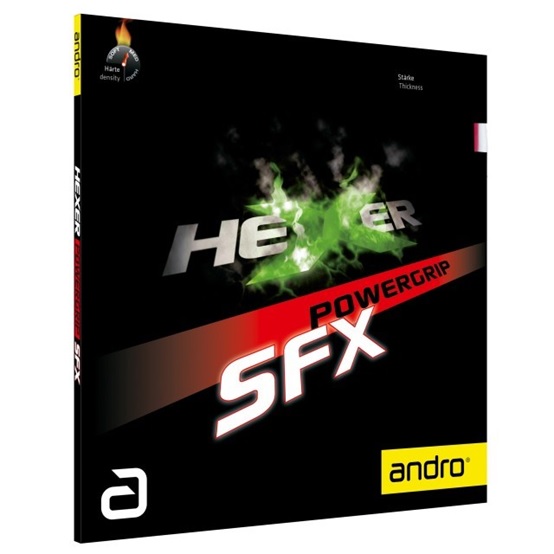 Andro Hexer Powergrip SFX

Thickness: 2.1mm

Hexer, one of Andro's most famous rubber series has received an upgrade. Now designed for the plastic ball, this rubber combines 100% natural rubber with a modern sponge.
This SFX version features a softer 42.5° sponge with small pores. Powergrip is a rubber with a significant boost in power. The strong grip of the topsheet and the softer,
fast sponge allow the player to execute attacks with more than enough energy to end the point. This rubber is highly suited for aggressive loopers who are looking for some more softness and control.