陞威專業乒乓及運動器材
 
Sunny Wise Table Tennis Shop

熱線電話:27810779



WhatsApp:90335839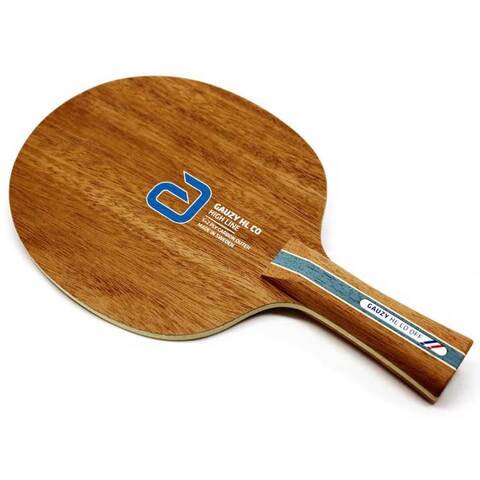 GAUZY HL CO OFF

Blade Type: OFF
Number of Layers:5+2
Thickness (mm): 5.6
Blade size: 157 x 150mm
SPEED: 90
CONTROL: 98
Rigidity: 96
Grip: FL(100 × 26mm)/ ST(100 × 28mm)
Made in Sweden

The carbon Gauzy HL CO OFF blade was created with incredible control. The 2 by 5-ply, Swedish made blade is recommended by Simon Gauzy to
players who prefer feeling and spin to brute offense. With and an average weight of 90g, it is a good blade for players that like to play creatively.